16.10.—28.11.2020
Baaderstraße 56 B
Saying No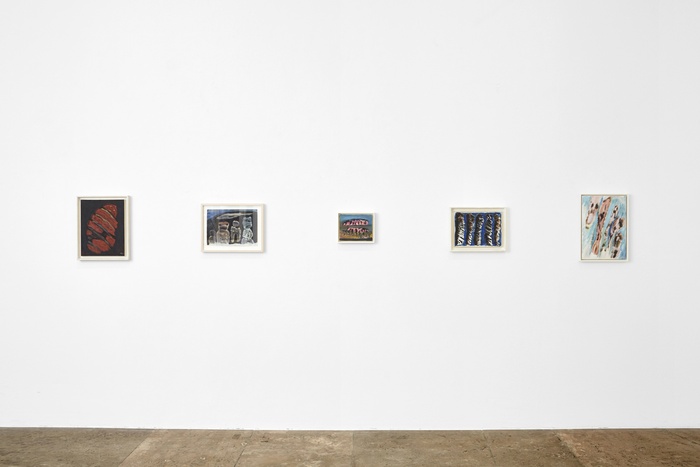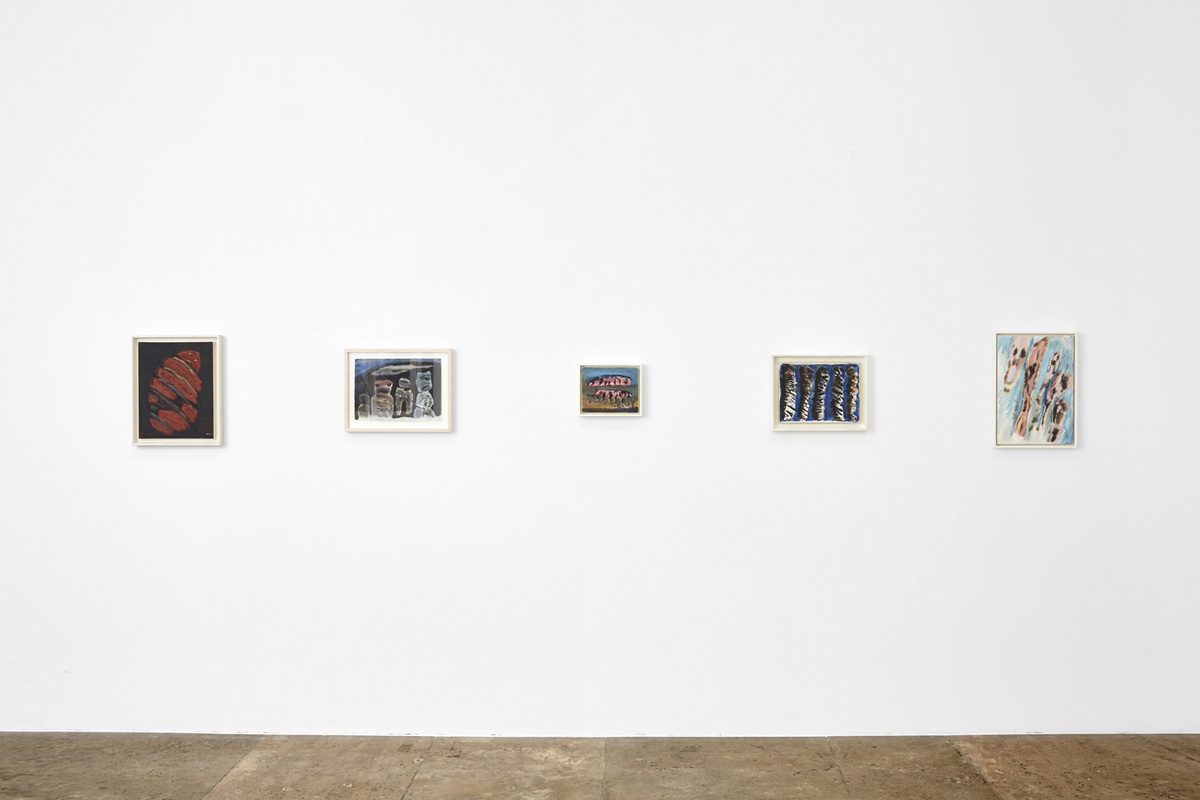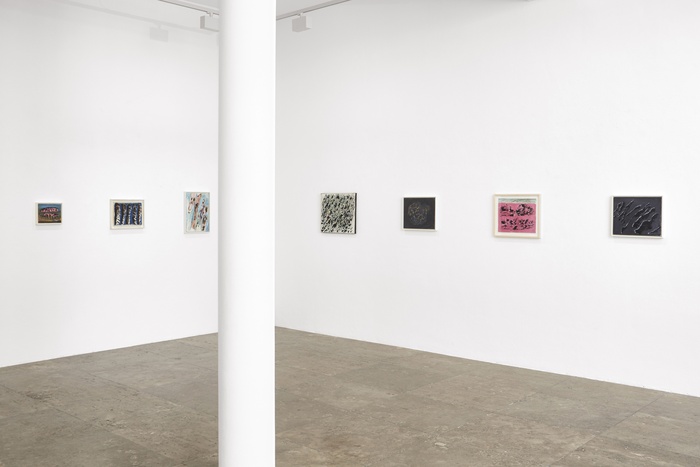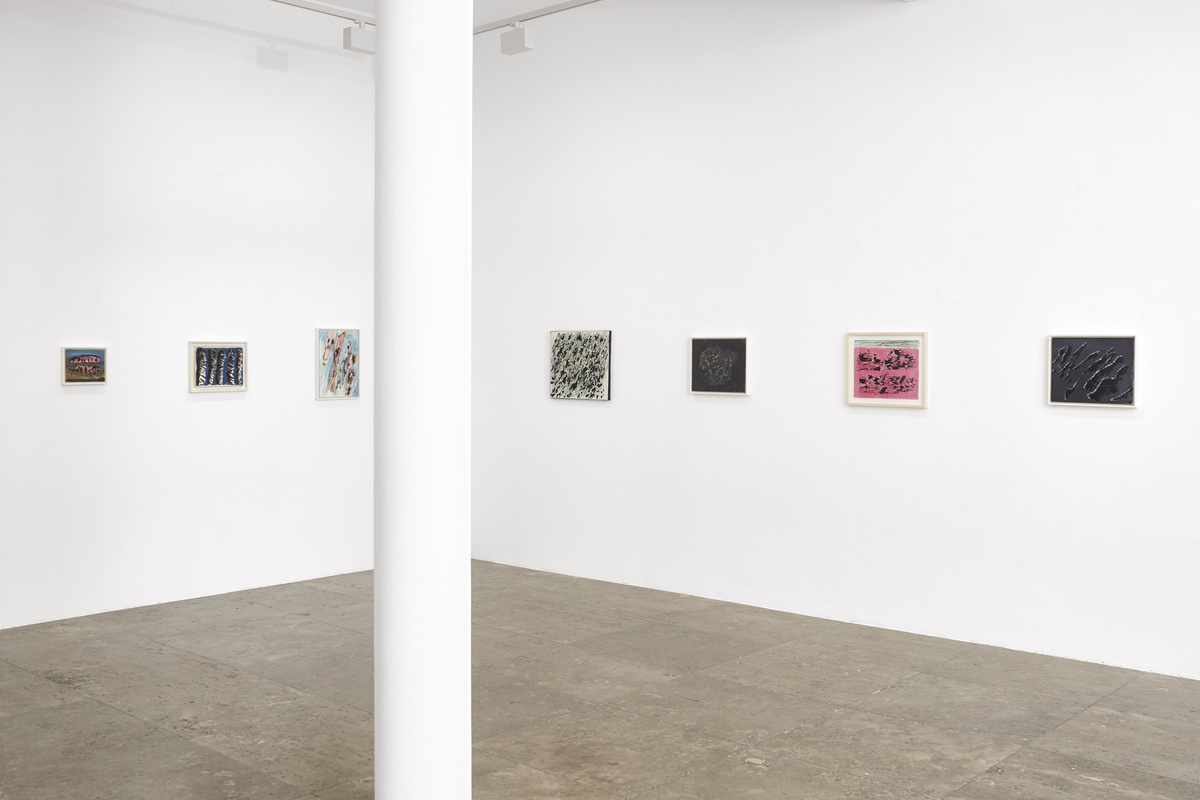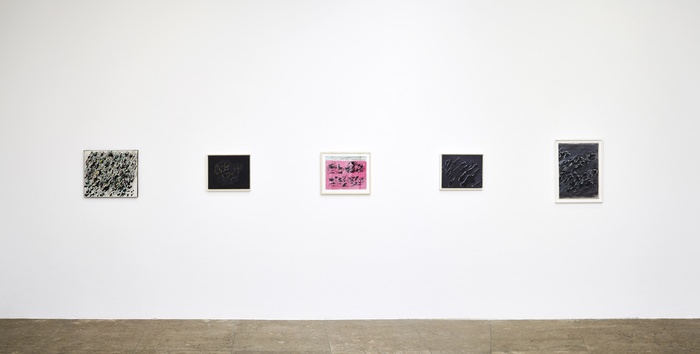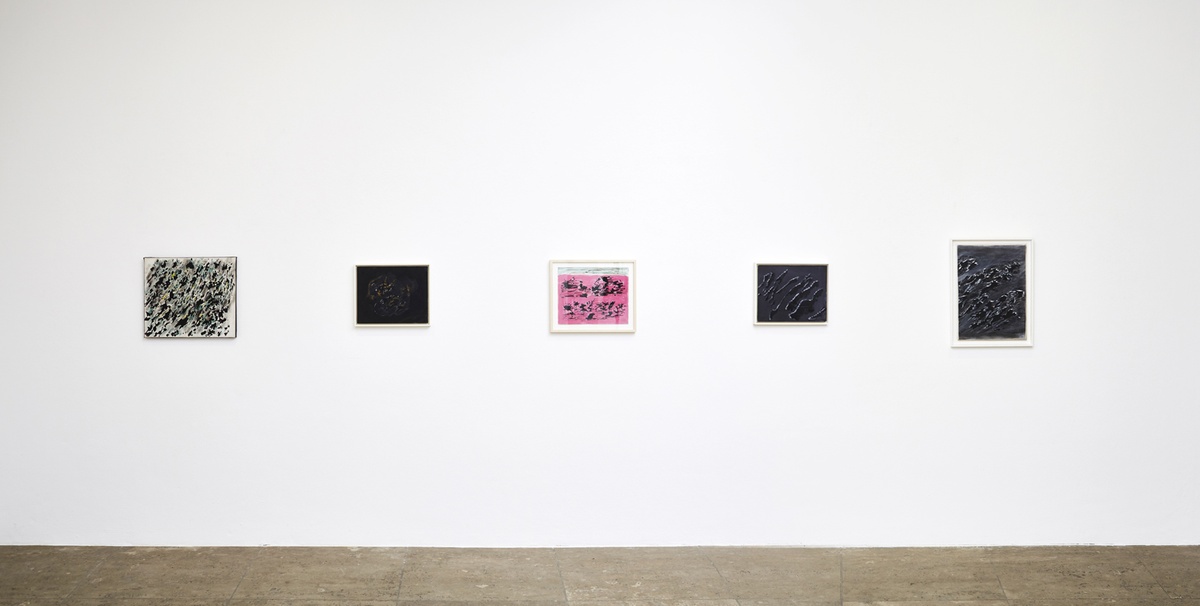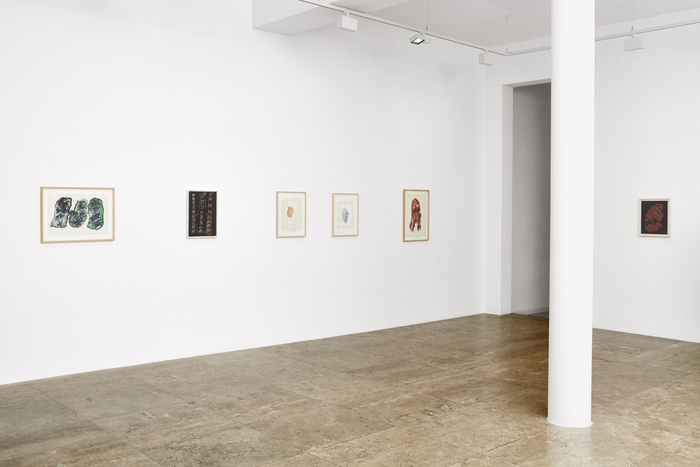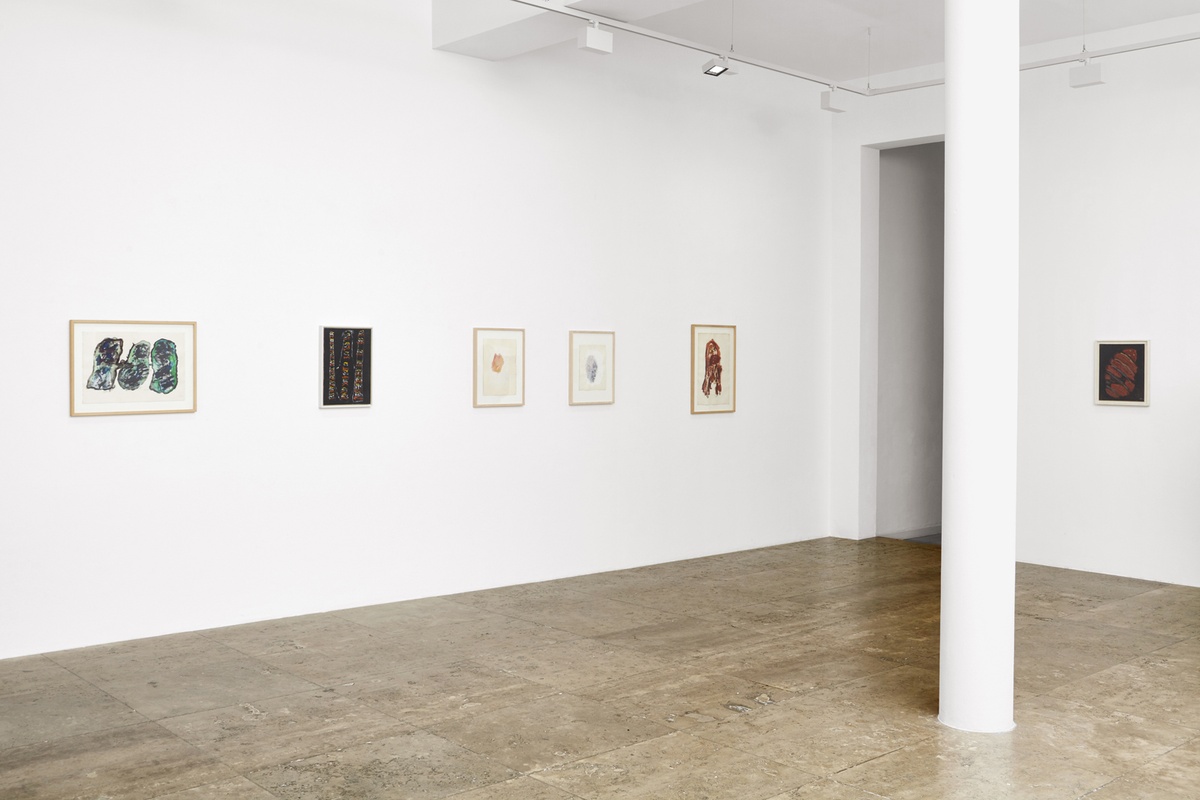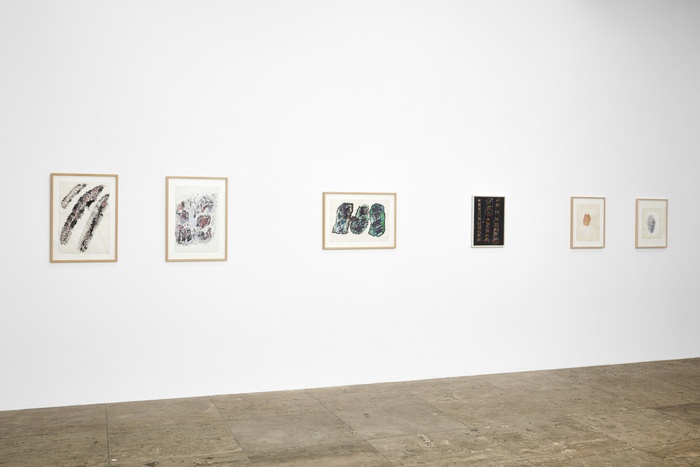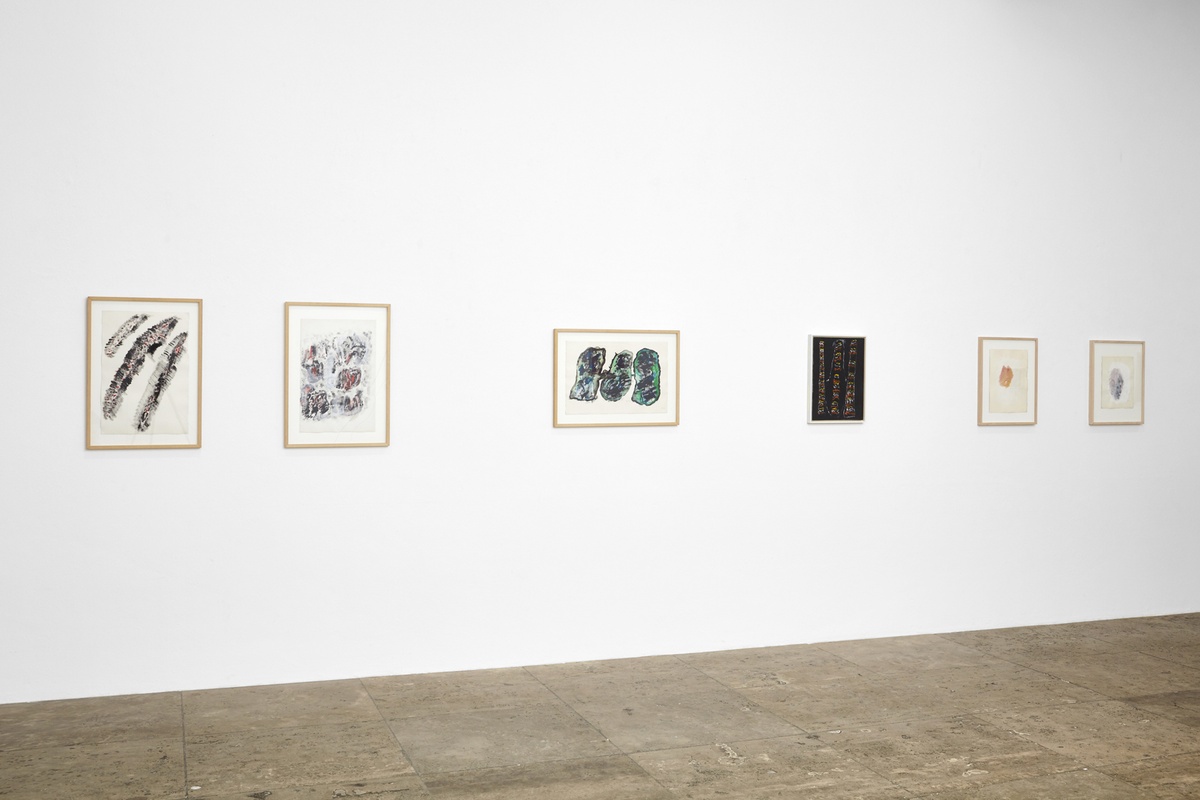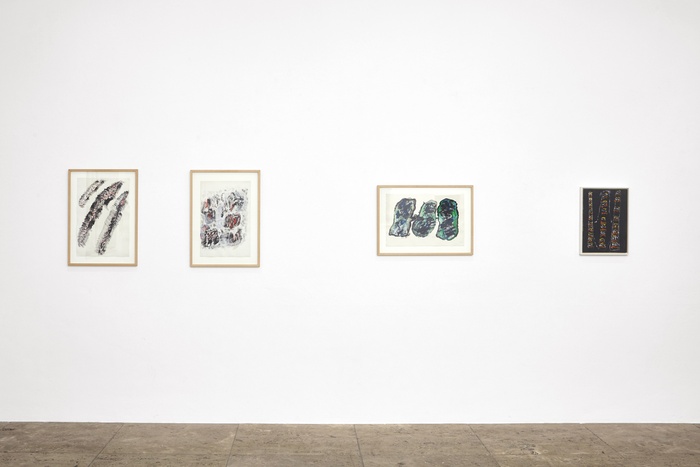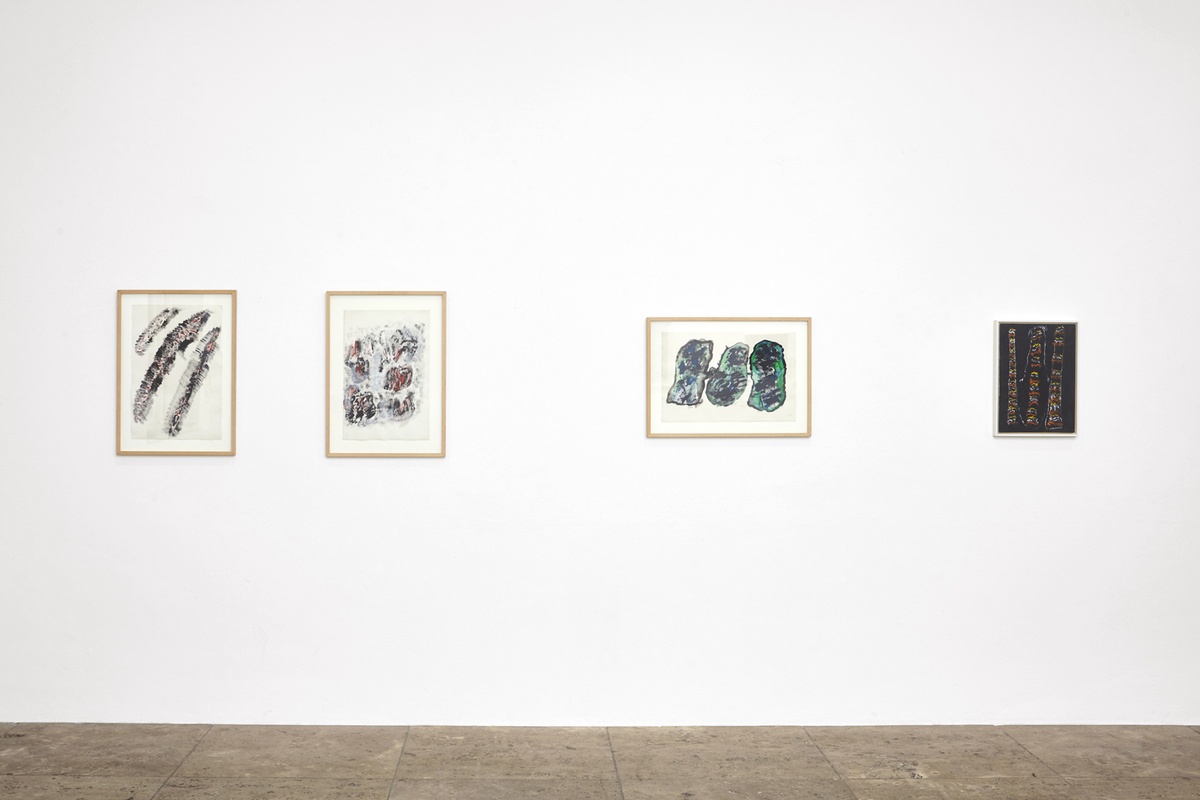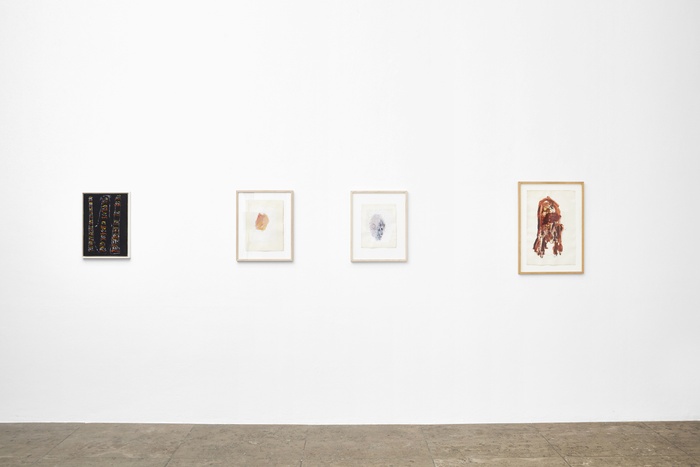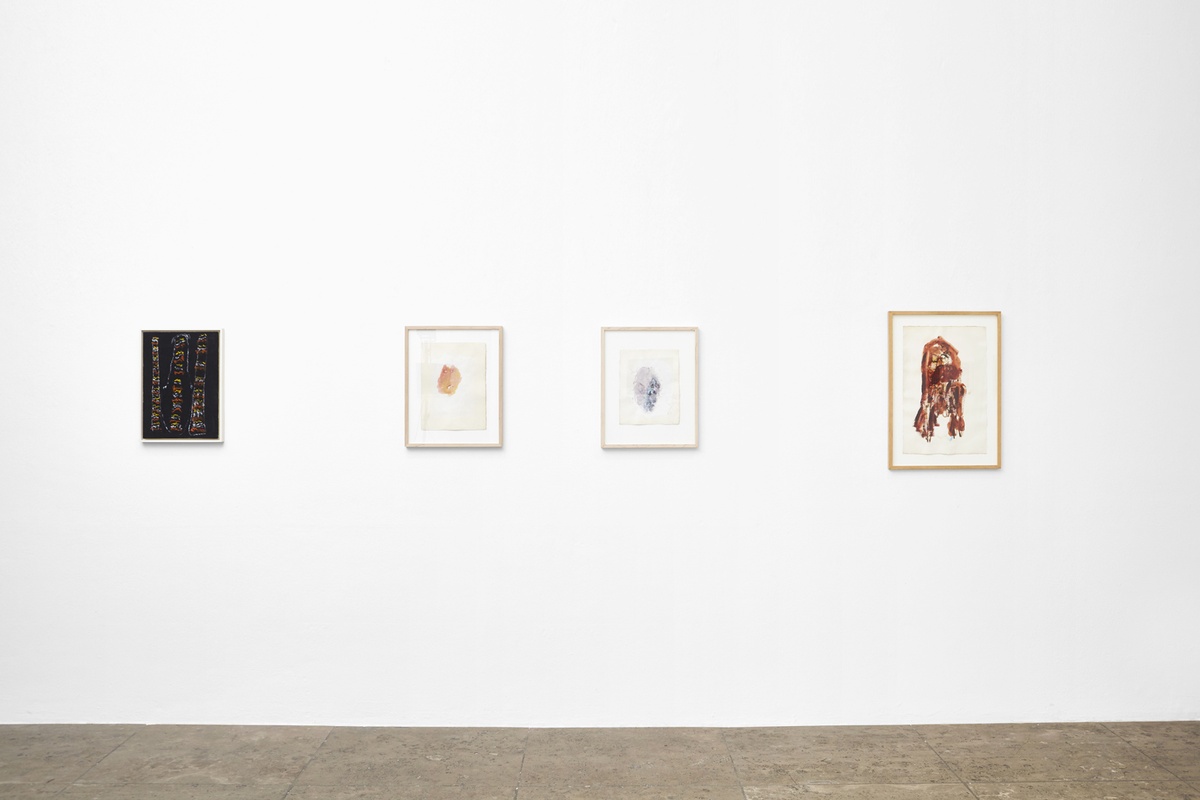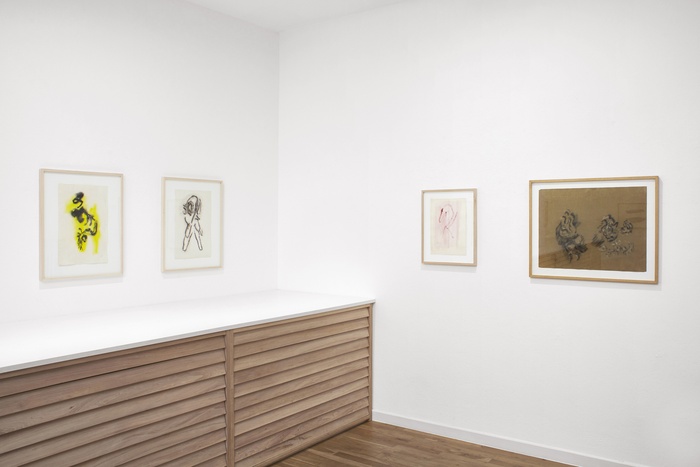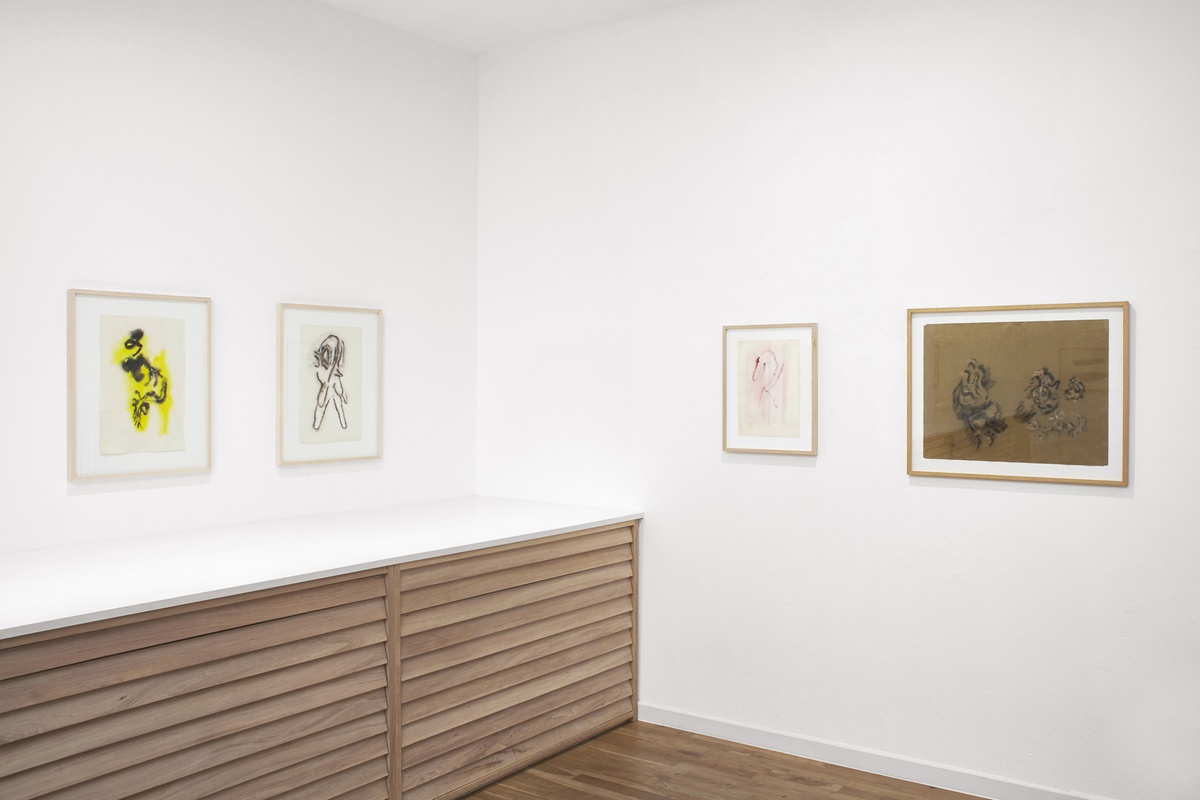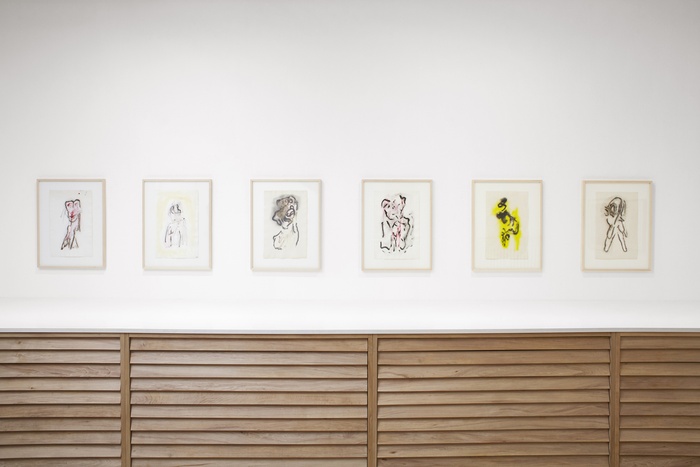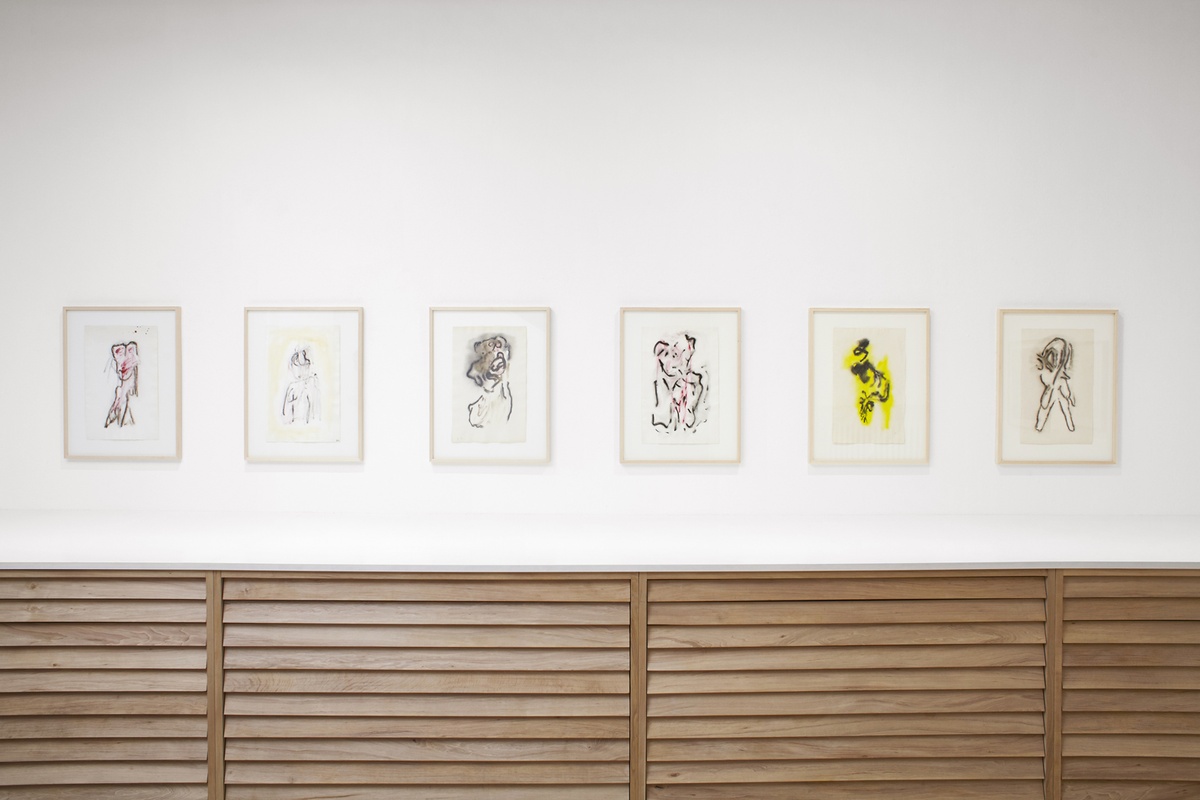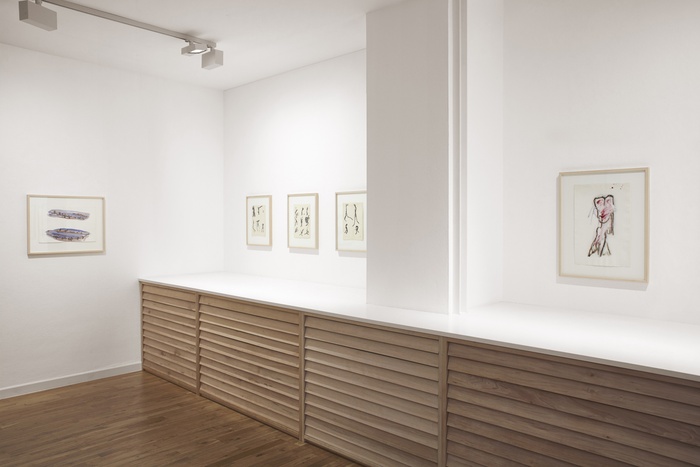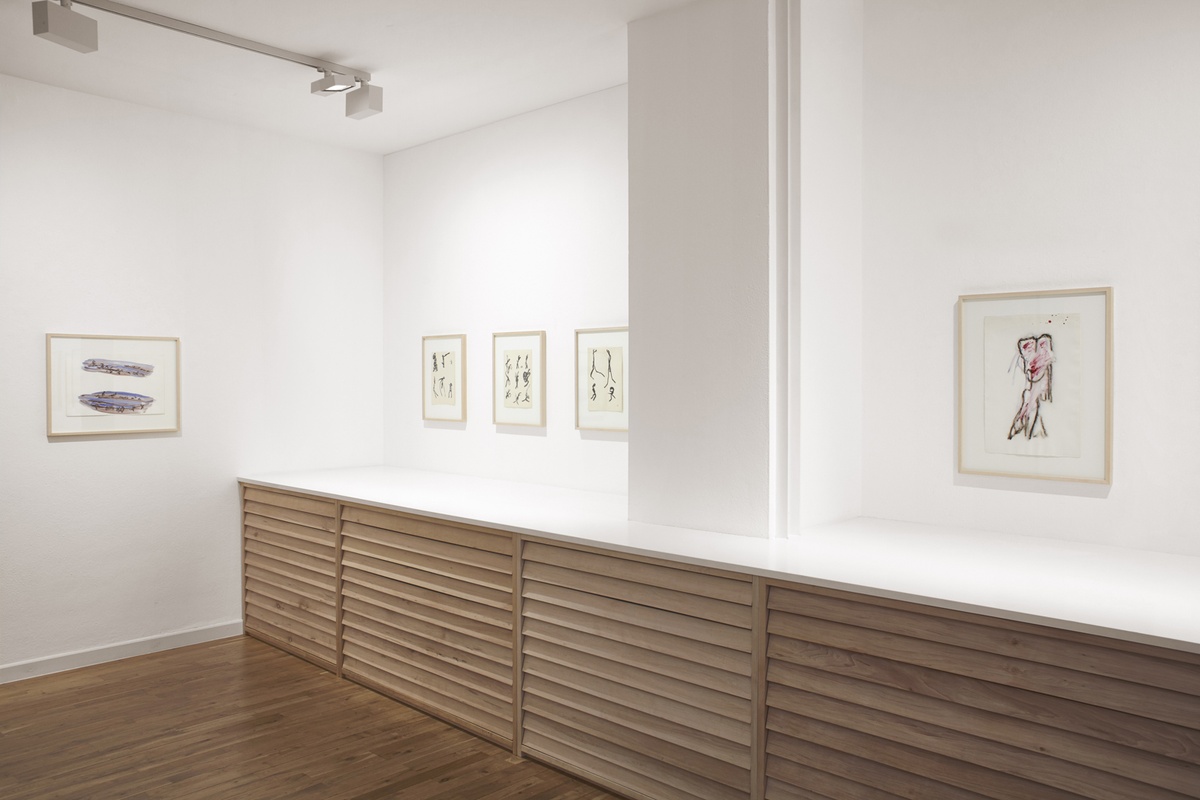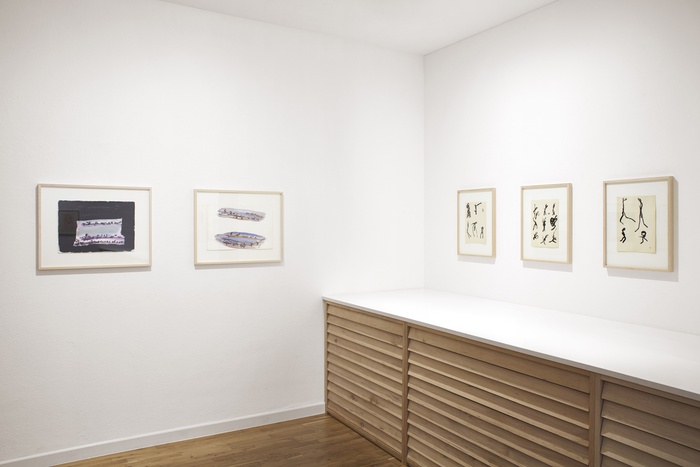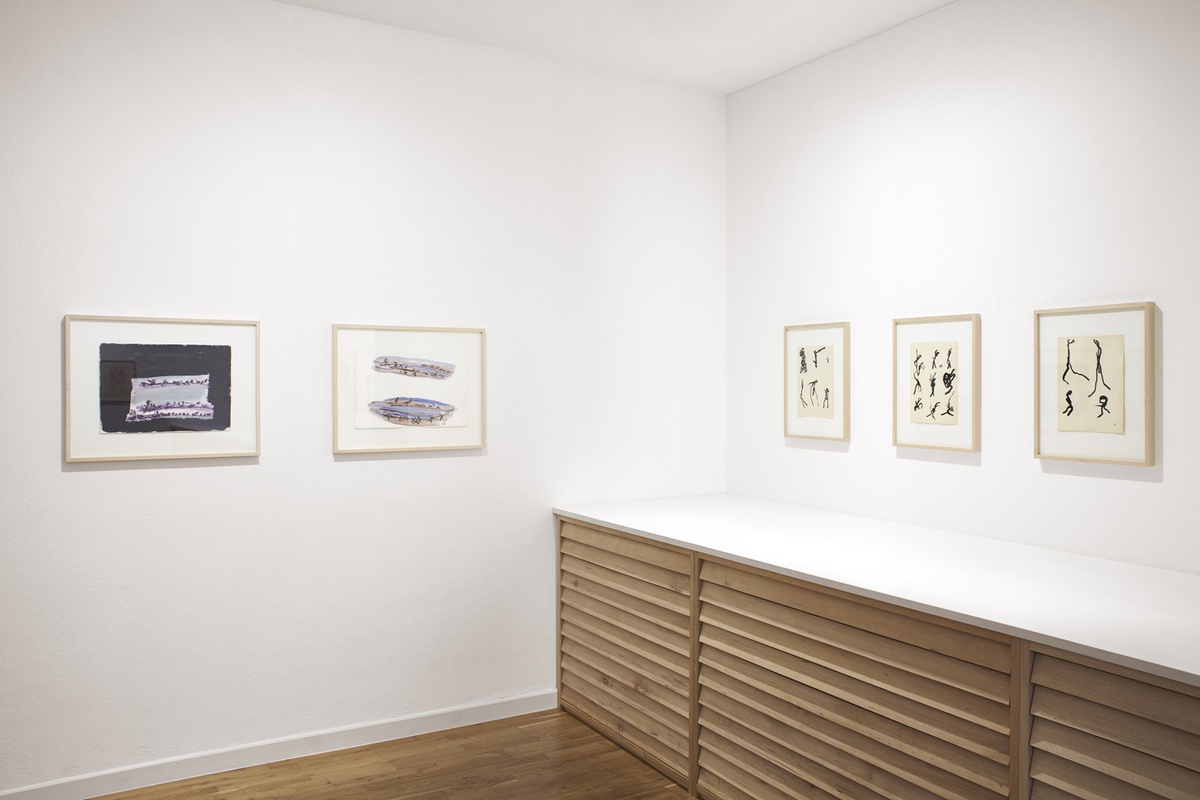 None
© VG Bild-Kunst, Bonn
Henri Michaux (1899 Namur, Belgium – 1984 Paris) is a denier. He paints to decondition himself, to stray, always in search of a roundabout way. In his search for moments that generate signs, Michaux first set off towards remote cultures. His initial forays in Latin America, India, and China offered him a real-life experience which enabled him to bring together opposites as few others could. Dialectical and spiritual thinking were thus fused within a conscious amnesia that conditioned his way of seeing art.
Making and automatic painting were linked to the search for traces, a deeply human idea of life and its multiple repercussions through new perspectives that always had to be recreated from scratch. His experience with hallucinogens and his critique of conventional concepts of artistic space remained with him throughout his life. There is almost nothing painted in Michaux's works; they are permeated with chance and yet each trace left on the support seems like a fertile ground for all that he produces.
Michaux's work was gladly viewed, hailed, and discussed in a good number of publications beginning in the 1950s. It is a body of work that is completed as much as explored, and it does not exclude new questions being raised. Rainer Michael Mason is well acquainted with the output and has managed not to depict Michaux, but rather to return to and reproduce Michaux's mimetic traces. It is our good fortune that this art historian, at ease in both German and French, has contributed to the present catalog. His knowledge, humor, and elegance have given us an original look at Michaux's oeuvre.
The Fred Jahn Gallery mounted its first Michaux exhibition in 1985, shortly after the artist's death (1984). A highpoint in the visibility that Michaux's artwork has since enjoyed in Germany was the Wieland Schmied show, which opened in 1993 at the Bavarian Academy of Fine Arts in Munich, with an important catalogue published by Fred Jahn. After a rather long pause, the 2014 exhibition mounted by Dieter Schwarz at the Kunstmuseum in Winterthur, Switzerland, was a fresh impetus for the gallery to renew its commitment to this major body of work. Rainer Michael Mason graciously served as an intermediary, making it possible again to work with the Michaux estate, which is represented by Franck Leibovici.
Michaux was a Grenzgänger, one who lived and worked on the borders, the frontiers, the limits; he was resistant, reluctant, an individualist, a man who added to complexities and refused comfortable complacency. Michaux is not an artist to whom we can attribute a late output. Linear production and groups of works were foreign categories to him, and so it is especially interesting to see in the present catalogue how freely the works both stand together and face off against each other. It is an endless reference to the themes, ideas, and approaches in his visual work – which runs from 1937 to 1984.