25.11.2022—4.2.2023
Rua de São Bernardo 15
high noon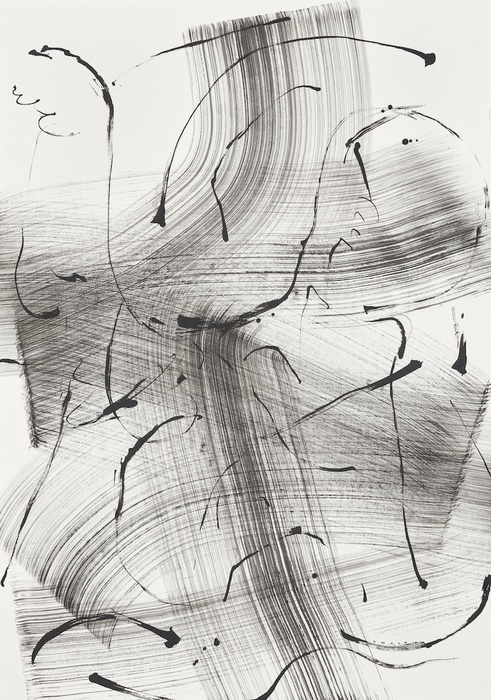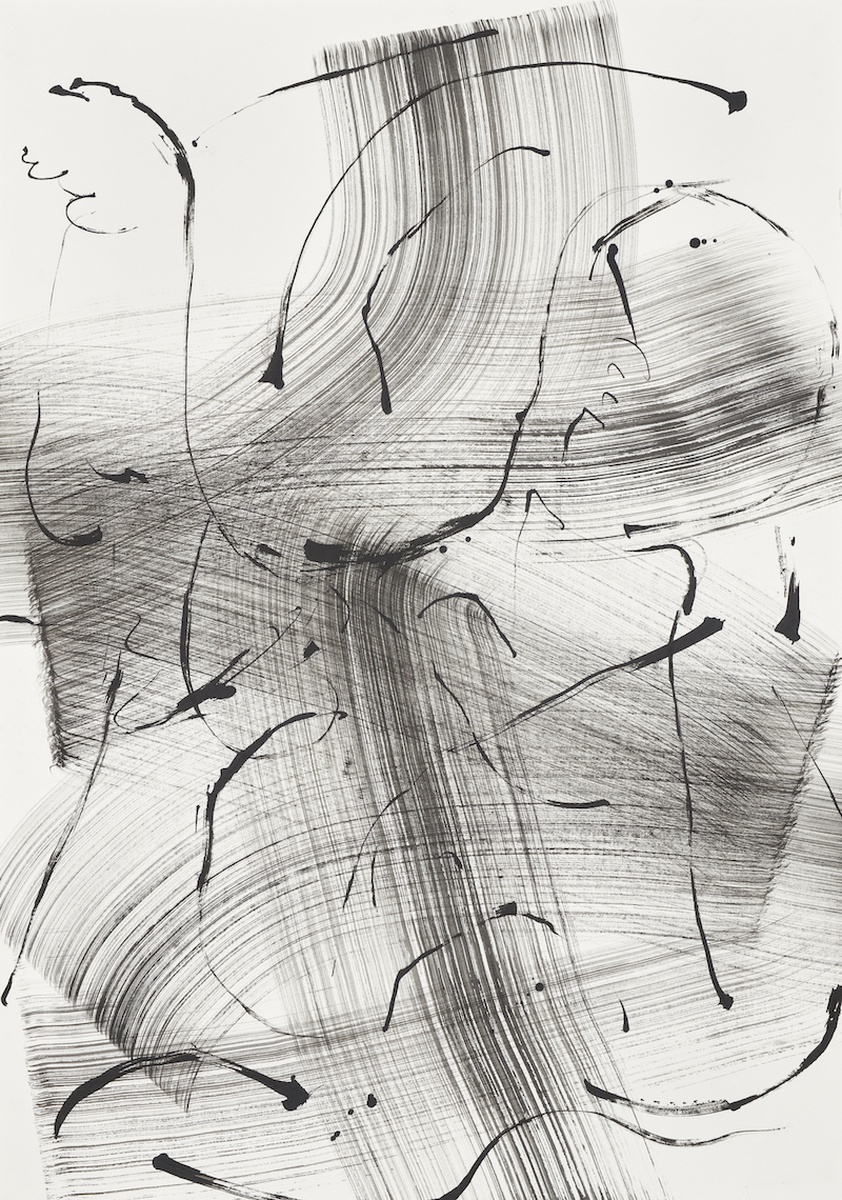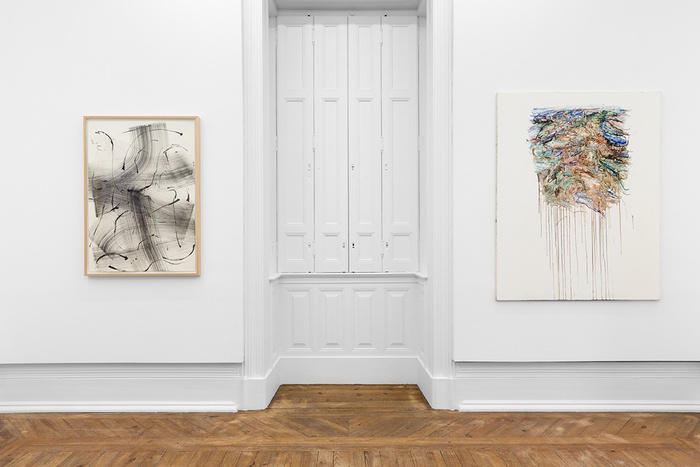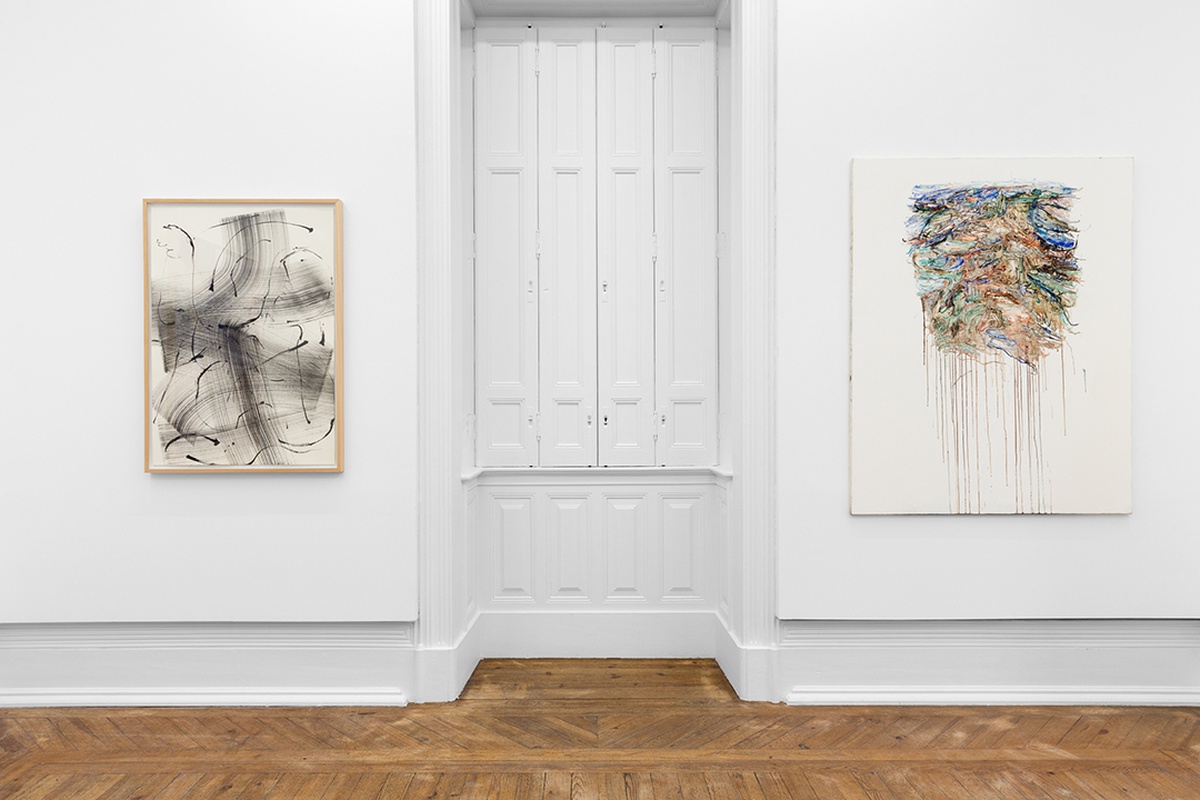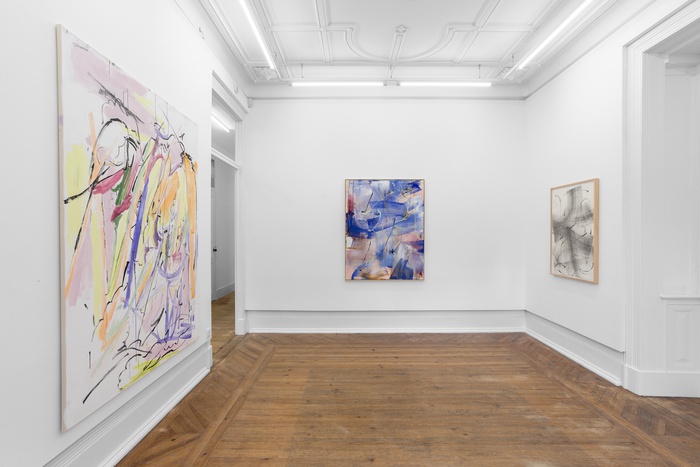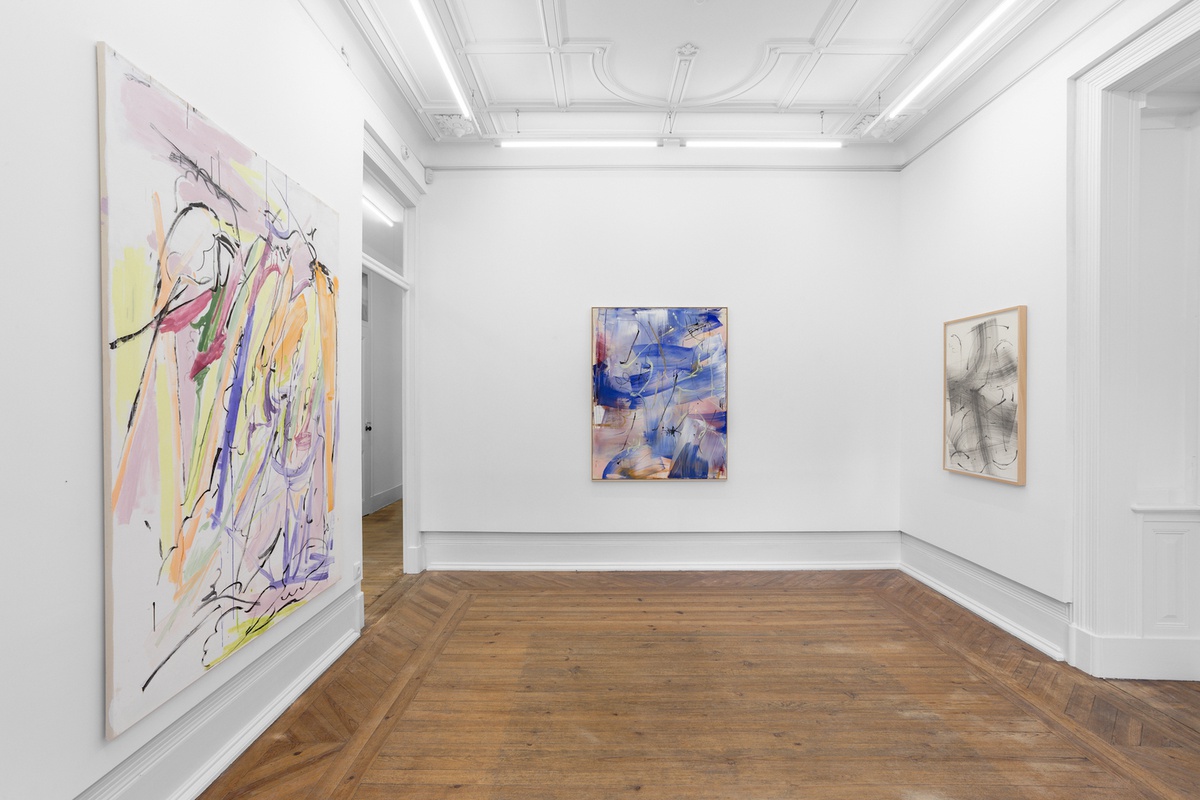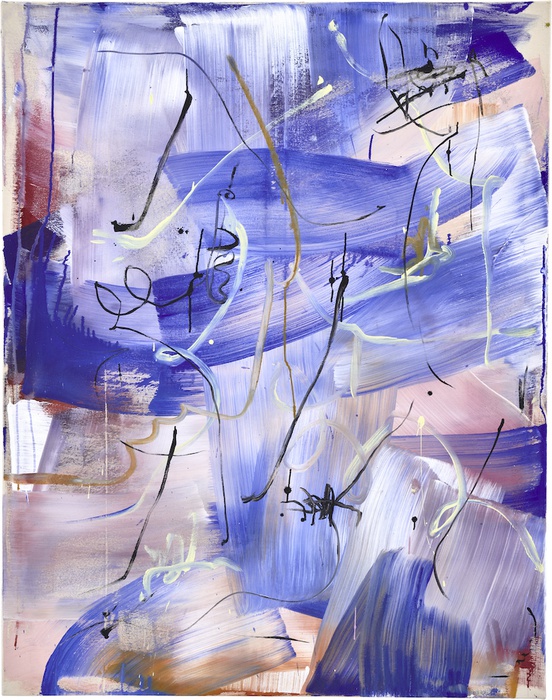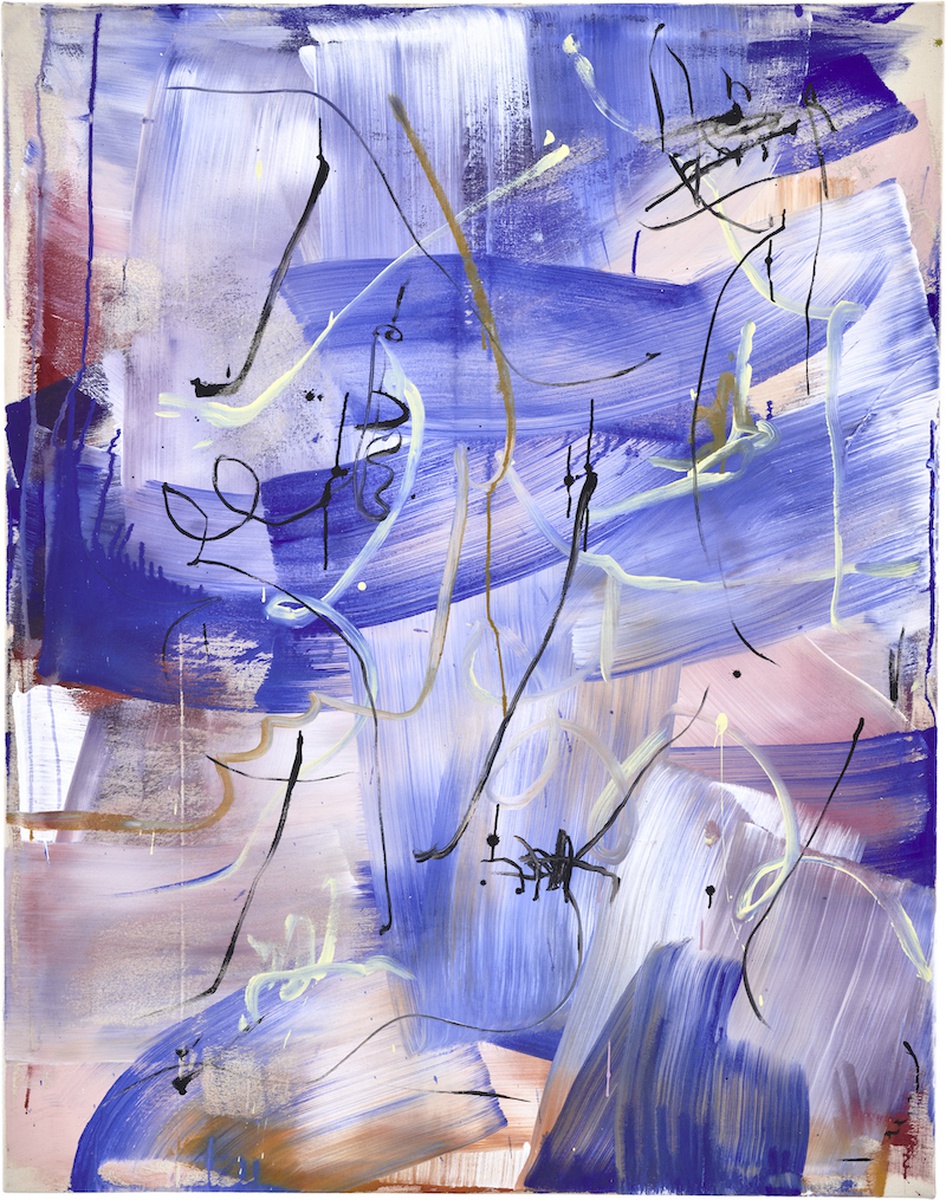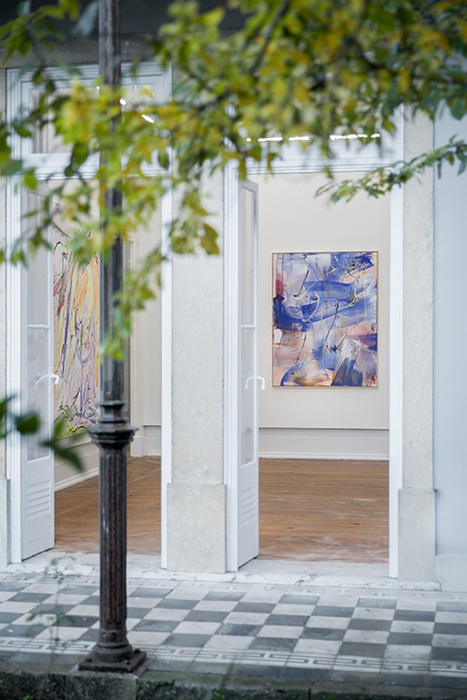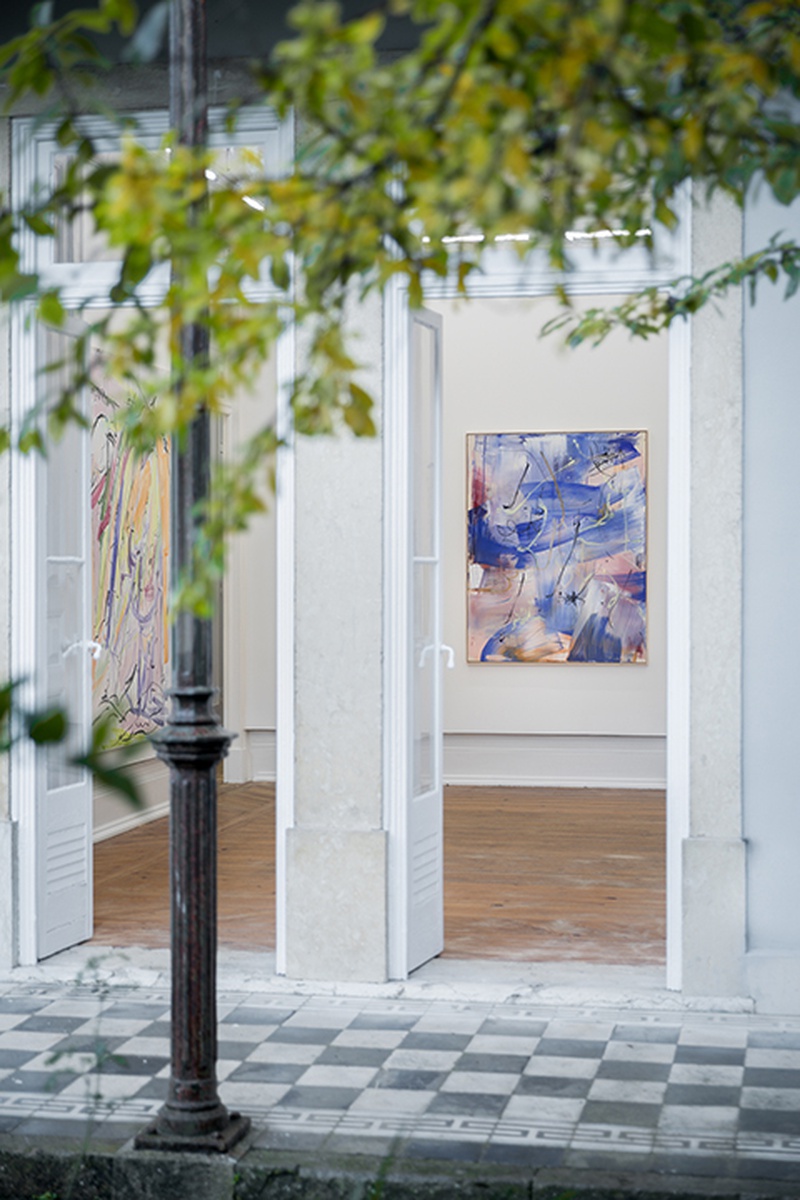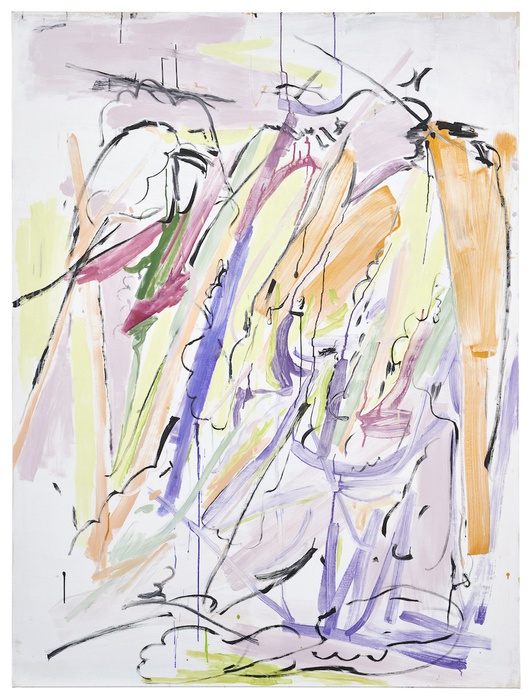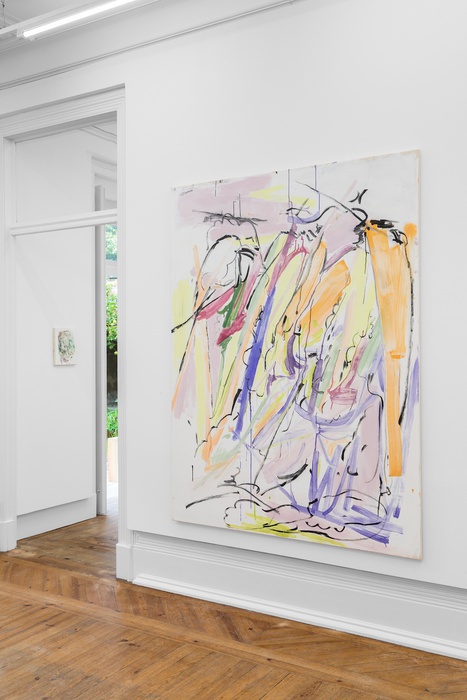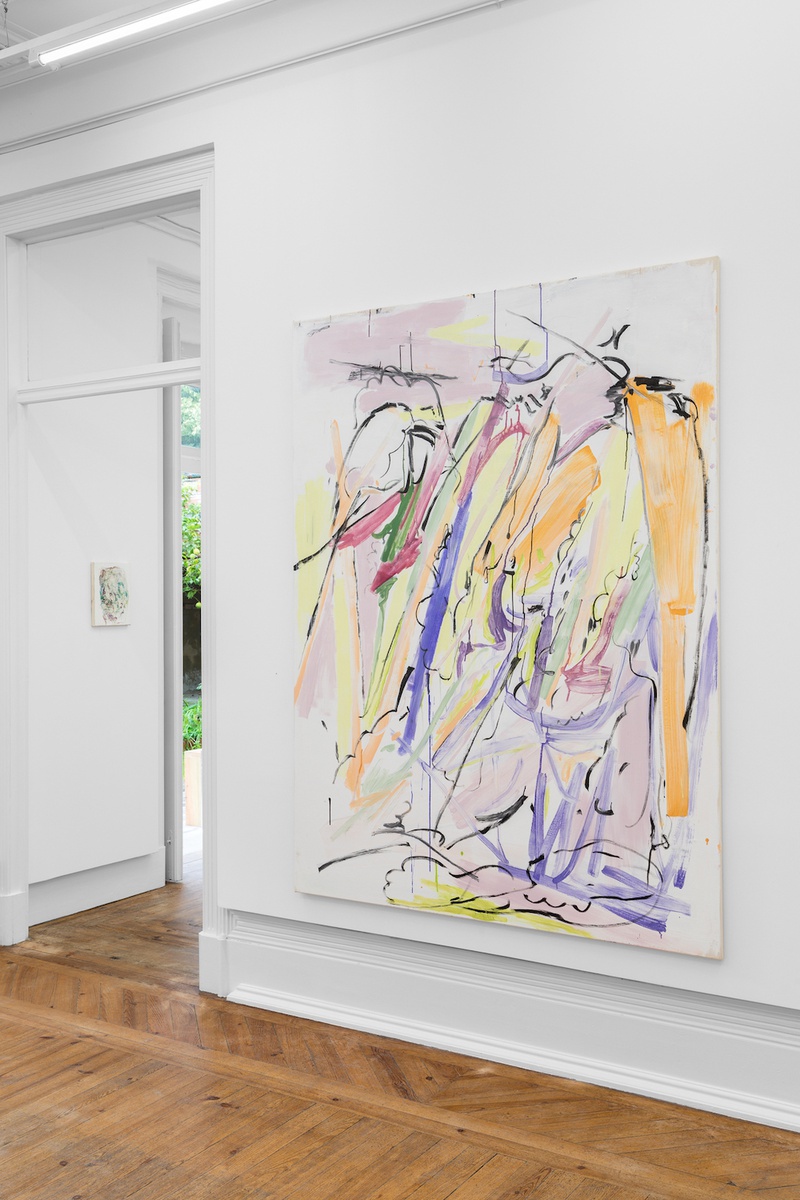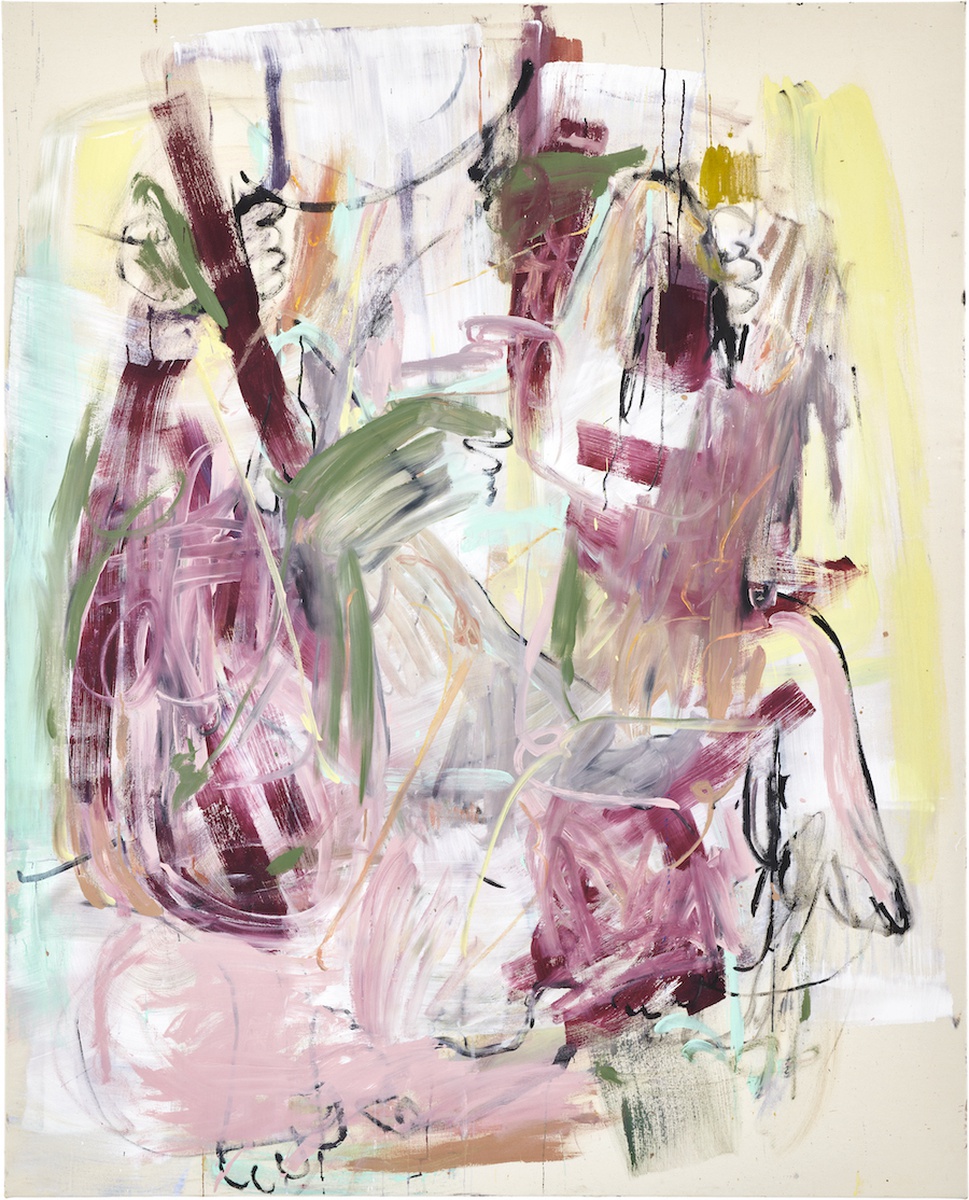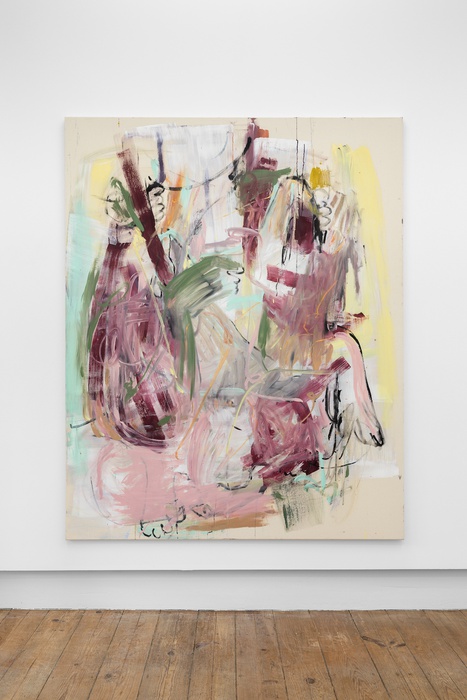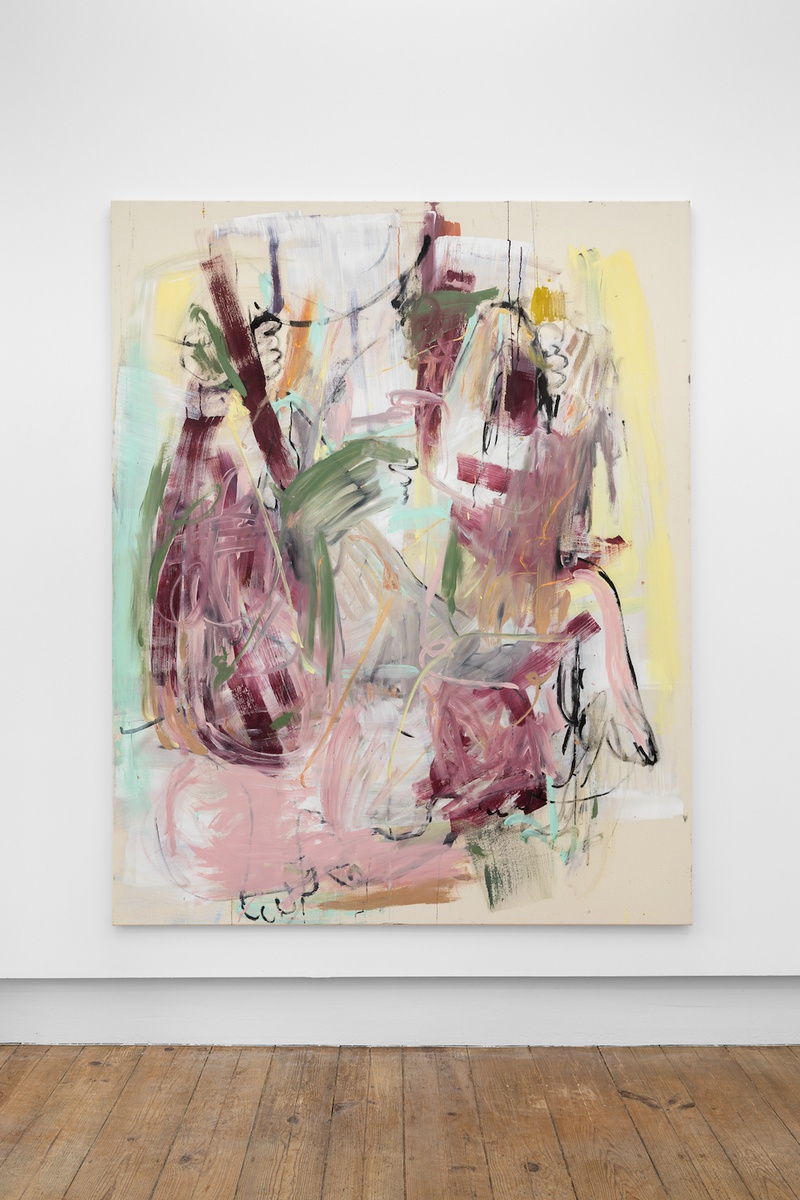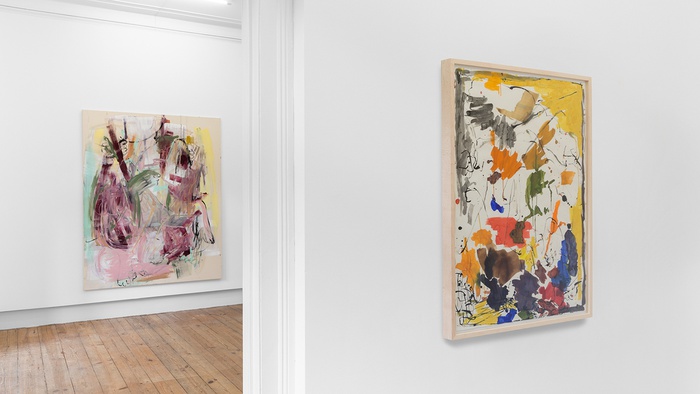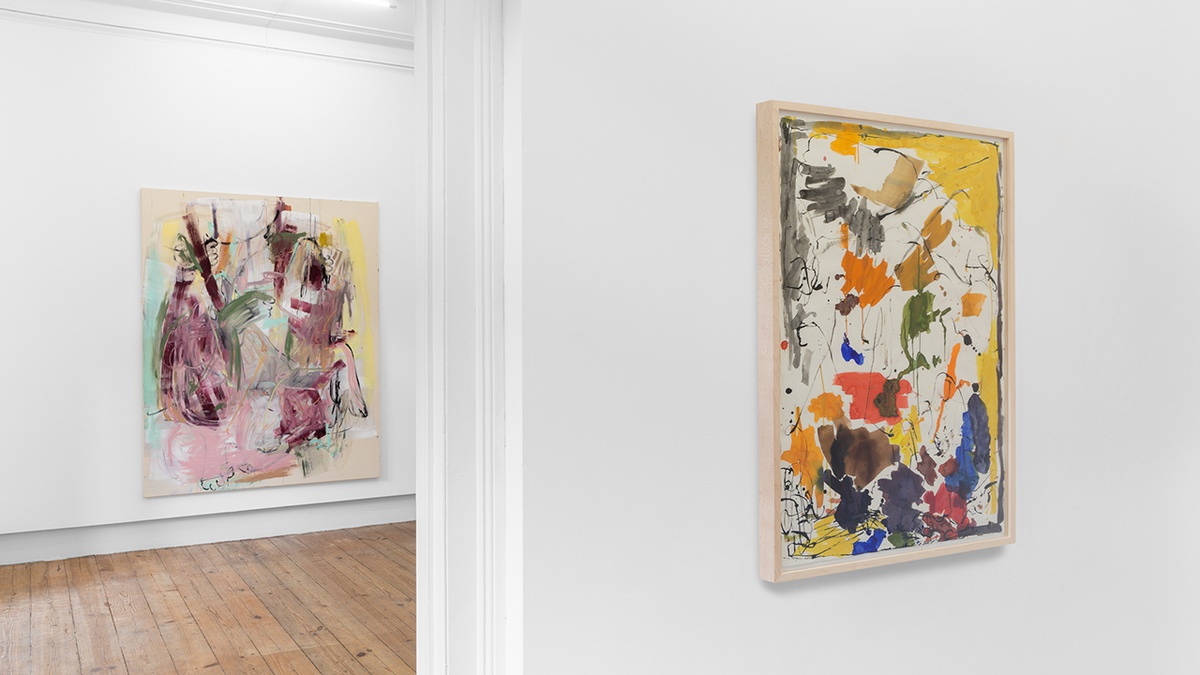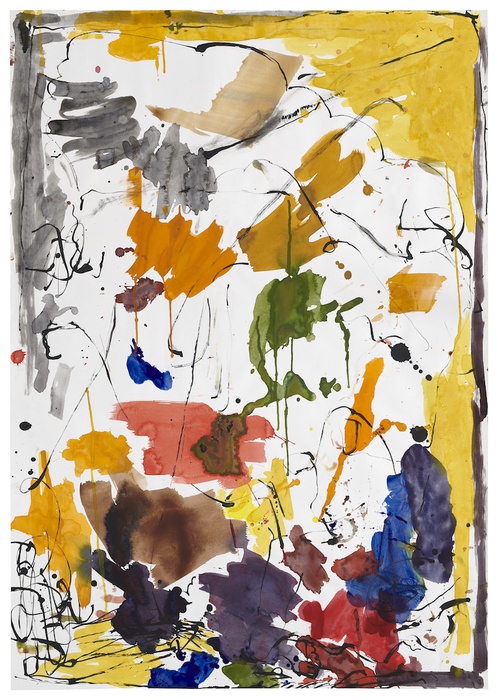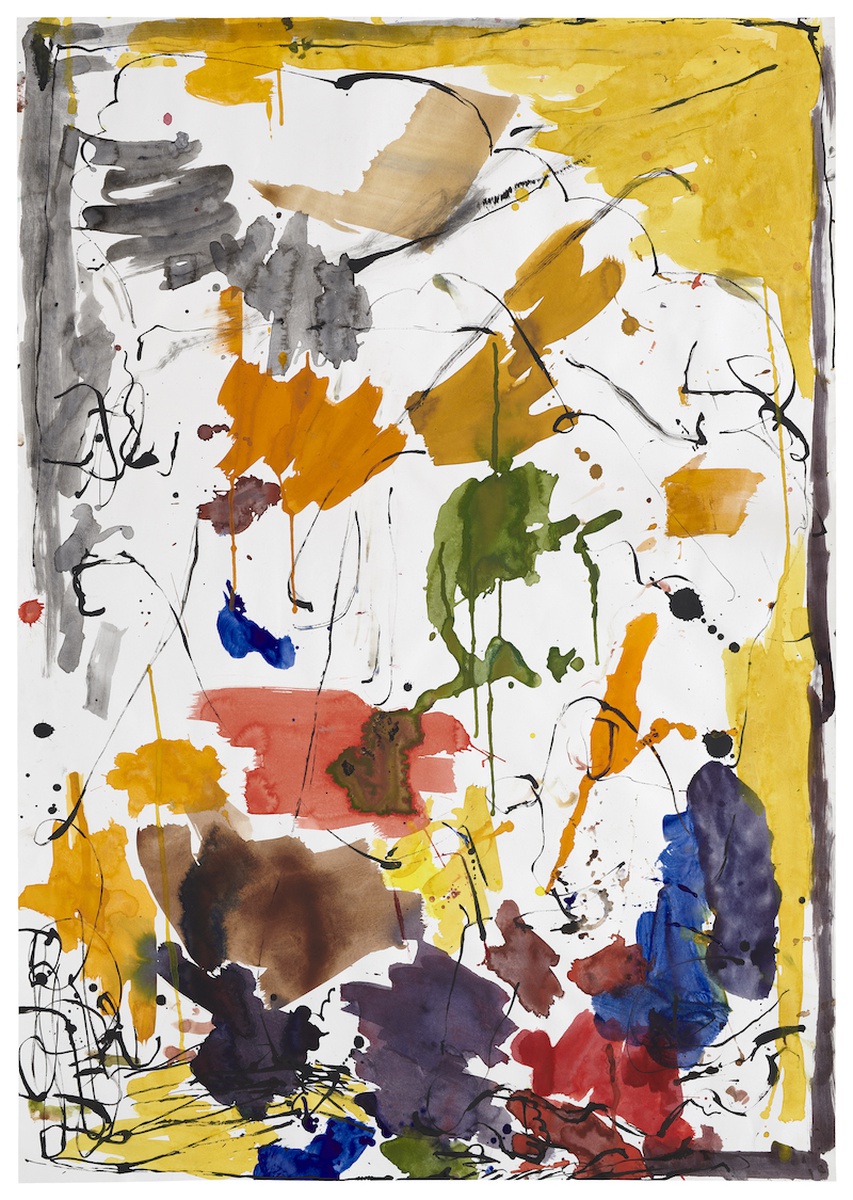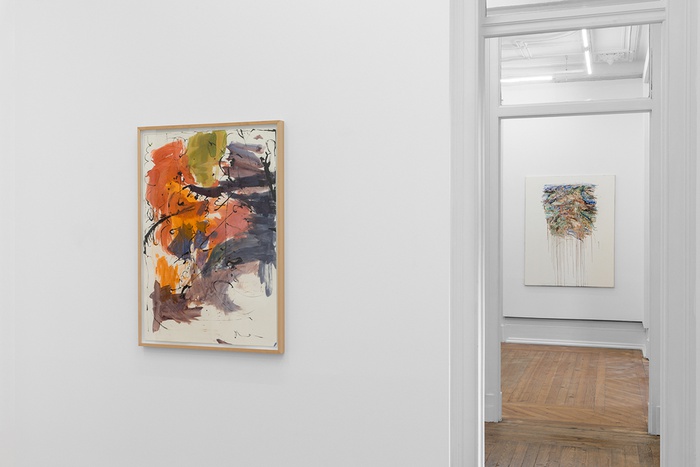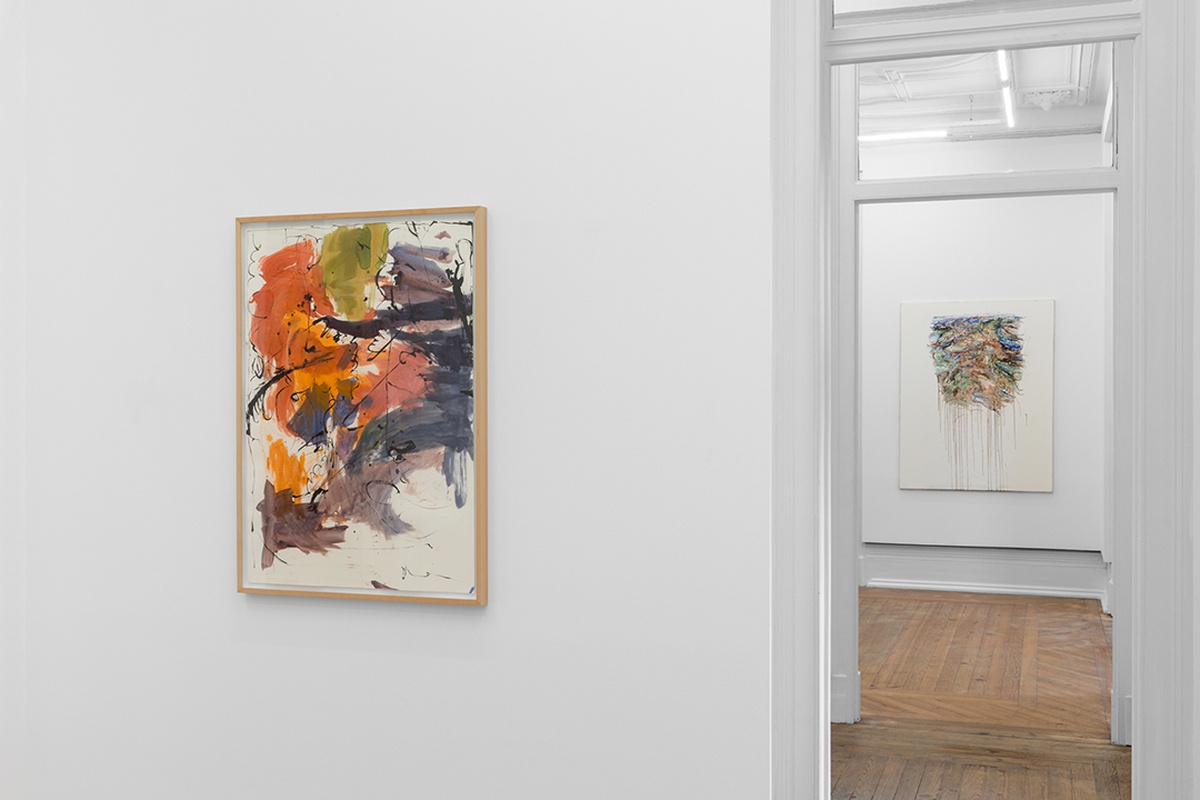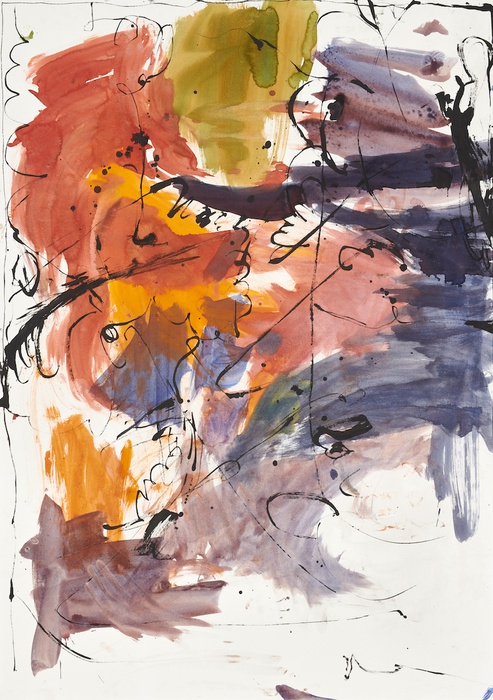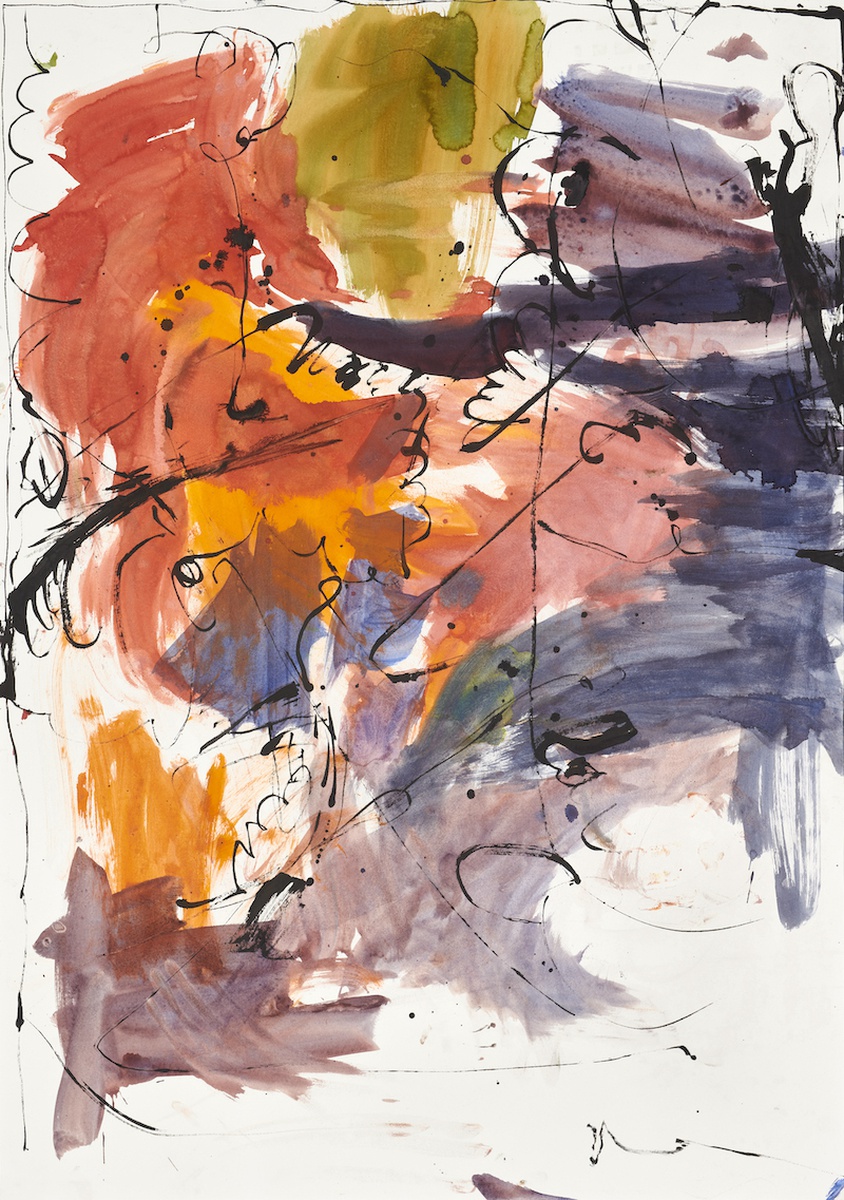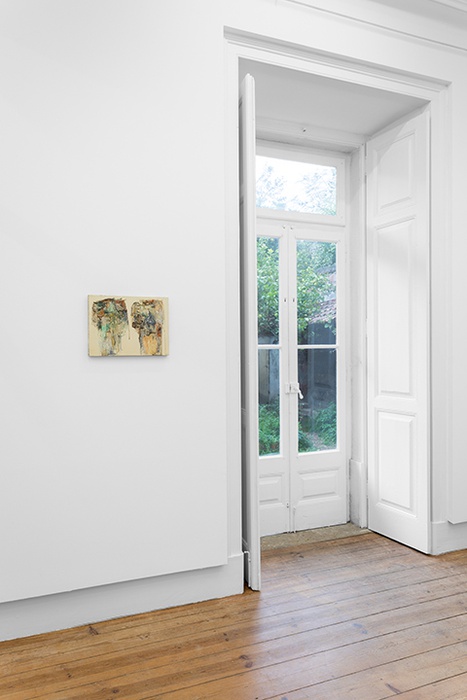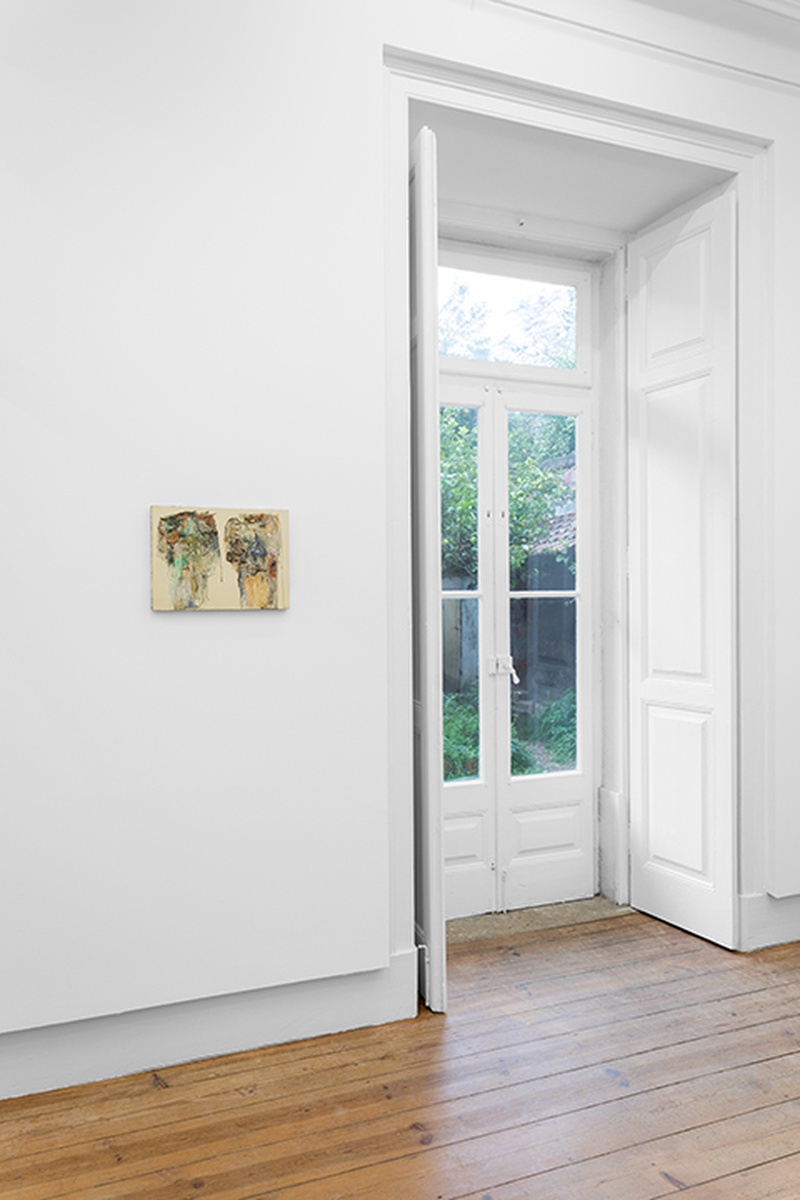 Opening: Thursday, November 24, 2022, 6–10pm
Jahn und Jahn is delighted to present high noon, the first solo exhibition of Hedwig Eberle (b. 1977 – Munich, DE) in Portugal, that gathers works from different years of production.
Bringing her musical and visual sensibility onto the surface, Eberle opens us up to the harmonies of the possible – the free flowing and vivid features of line and colour are the fusion between being and matter. The guidance by the senses inherent in Eberle's process finds expression through colourful brush strokes that bring together the possibilities between line, surface and form. These gestural lines stand somewhere between figuration and abstraction, covering and unveiling shapes and lines that suggest at times the image of the body.
The desire for interplay between colour and line is manifested and emerges through the creative process and finds place in a practical space, unified into a concrete abstraction, sending the viewer onto a field of "indefinability of infinity". This gives way to the celebration of the possible, of material reality, through rhythm and colour. Refusing any kind of restraint, Eberle allows forms and shapes to lurch at the subjectivity of the viewer, welcoming the elements to disarrange the previously organized.
Time, succession and measurable causality are then put aside, giving space to intuition and creativity – a movement flowing in the opposite direction of the daily and the predictable. With great openness, each of the gestures is a searching one. A movement is a possibility of filling an emptiness.
Biography
Hedwig Eberle (b. 1977 – Munich, DE), lives and works in Uffing (Germany). Studied painting at the University of the Arts Berlin (UdK, 1999–2001) and the Academy of Fine Arts in Munich (AdBK, 2001–2006). Awards and residencies: 2001/2002 Residency Fellowship UIC Chicago, 2013 Cité Internationale des Arts Paris, 2014 Bavarian Arts and Literary Prize, 2017 Art Award of the Bavarian Academy of Fine Arts. Selected exhibitions: 2022 Jahn und Jahn (Munich), 2020 Bavarian Academy of Fine Arts (Munich), 2018 Bundeskunsthalle Bonn, 2018 Galerie Markt Bruckmühl, 2017 Galerie Friese (Berlin), 2016 Lenbachhaus (Munich), 2016 Centre d`art (Meymac), 2016 Warhus Rittershaus (Köln), 2016 Kunstverein Reutlingen, 2015 Corbett vs. Dempsey (Chicago), 2015 Städtische Galerie Cordonhaus (Cham), 2014 Produzentengalerie (Berlin), 2014 Salon der Gegenwart (Hamburg), 2010 Galerie Jahn (Munich).